ads
Alya Manasa Says Bayilvan Ranganathan Is Wrong To Talk About Actress
Purushothaman Dhandapani (Author)
Published Date :

Jun 07, 2022 18:22 IST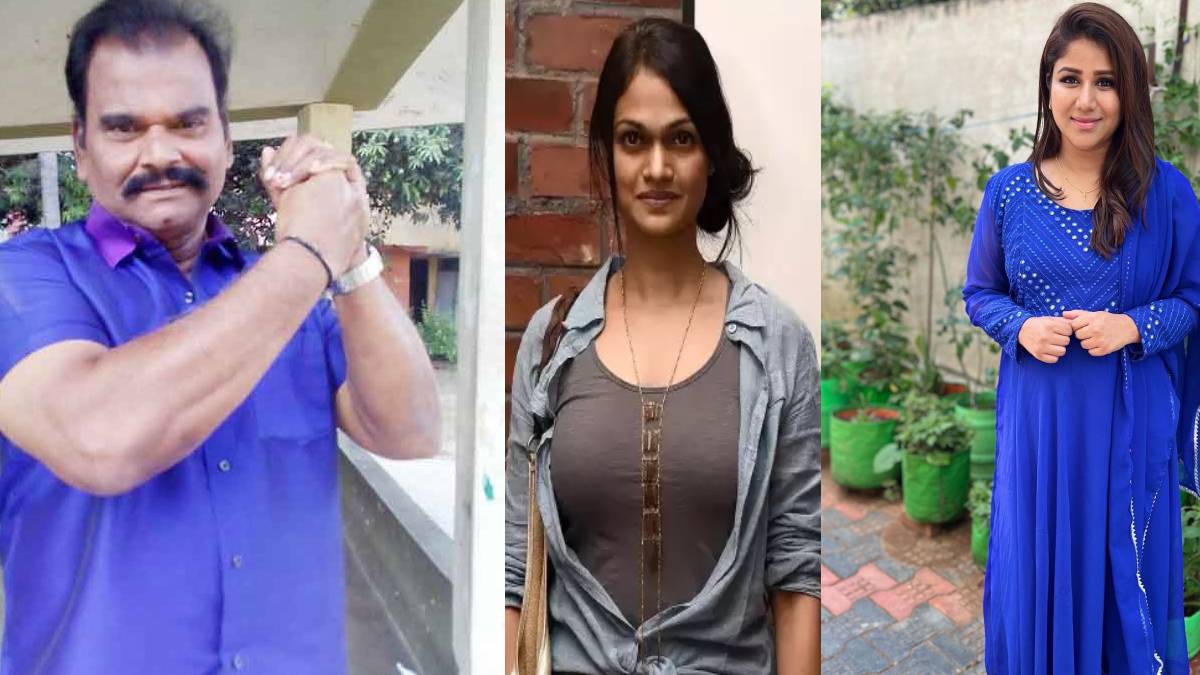 Serial actress Alya Manasa has said that it is wrong for actor Bayilvan Ranganathan to talk about cinema actresses in the name of criticism.
We Little Dental Hospital is running successfully in Chennai and Coimbatore. The new branch of the same clinic was launched today under the chair of Dr Shifa. And famous serial actress Alya Manasa was invited as the chief guest at the inauguration event.
Speaking to reporters, actress Alya Manasa said that in the future, "preventive pediatric dentistry" will achieve a better position in the field of dentistry. She was questioned by reporters about the controversial comments made by actor Bayilvan Ranganatha about film celebrities and famous actresses.
Responding to this, Alya Manasa said, "It is very wrong for actor Bayilvan Ranganatha to speak out in the name of criticism about cinema and iconic actresses. We are human beings, too, and we have emotions." She continued that she had not been criticized by him, but still, it is very hurtful when she thinks about the actress who Bayilvan Ranganatha has criticized.
Bayilvan Ranganatha, an actor who showed up more as a villain in Tamil cinema, is now turned out to be a journalist. He is Youtuber and became more famous for his talks about the personal relationships of the Tamil actress, actors, producers and directors. Since he was in the Tamil film industry for a long time, his viewers believe whatever he says.
Very recently, he was into a controversy with singer Suchitra for uploading a video talking about her in the worst way. Following the viewing of the video, singer Suchitra called Bayilvan Ranganathan and asked for an explanation of the video and also warned that legal action would be taken if he did not give a proper explanation.
Alya Manasa Says Bayilvan Ranganathan Is Wrong To Talk About Actress