ads
Akshay Kumar's Sooryavanshi Gets a Release Date
Vignesh Suppian (Author)
Published Date :

Feb 24, 2020 11:56 IST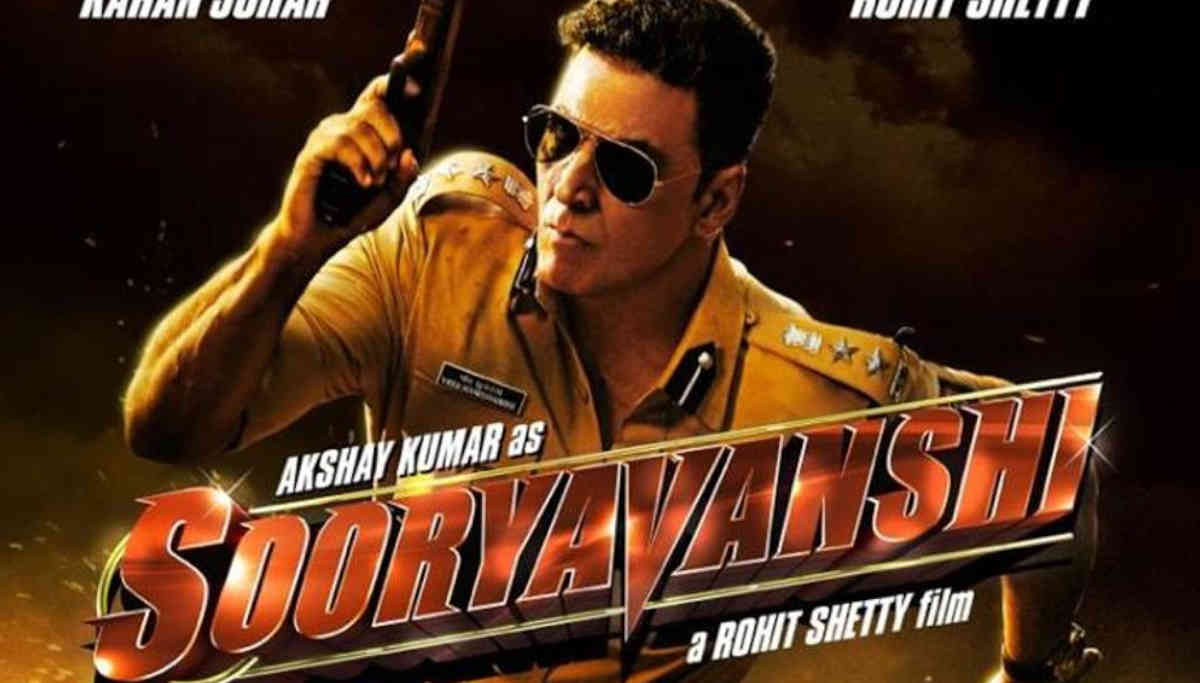 Sooryavansi movie with Akshay Kumar to be the first film watchable 24 x 7 in Mumbai: Sooryavanshi is to be the first film that people can see 24x 7 in Mumbai. Karan Johar of Dharma productions announced the release of Rohit Shetty's next cop universe film Sooryavanshi on March 24 in his twitter handle today, February 24.
Akshay Kumar plays the lead role of a police officer this time, along with Katrina Kaif. The previous Simmbha Ranveer Singh and Singam Ajay Devgan will be playing cameo roles in the film.
Rohit Shetty of Chennai Express fame, which broke many box office records, is also the director of many cop movies, which are remakes of Singam Tamil movies taken by Hari and acted by Suriya. He previously directed Singham and Singham Return with Ajay Devgan in 2011 and 2014, respectively. And in 2018, he made Simmbha with Ranveer Singh, and all these cop movies were great hits and ringing box office coffers loudly. Akshay, who made the last-minute appearance in Simmbha, is now in the lead role in Sooryavanshi.
Karaj Johar took to Twitter today morning that he is happy to announce the release date of Sooryavanshi on March 24. Ironically it is the date that the Maharashtra state government announced that Mumbai would be open for business 24 x 7.
Also, March 25 is Marathi new year's day celebrated as Gudi Pudwa. He jokingly said that it would have been not necessary for him to bunk classes while studying college if theaters were open 24 x 7 like they would be after March 24. He was also proud of Sooryavanshi to be the first film available for the audience to watch any time 24 x 7.
He is producing the movie along Rohit Shetty, Aruna Bhatia, and Apoorva Mehta. The movie, as usual, will be released on March 24 by one of the producers Reliance Entertainment to make the significant collections 24 x 7 in Mumbai and across India.
Akshay Kumar's Sooryavanshi Gets a Release Date