ads
Actress Shikha Malhotra Become Nurse to Serve Nation in this Pandemic Situation
Sivaranjani Soundarjan (Author)
Published Date :

Mar 31, 2020 14:13 IST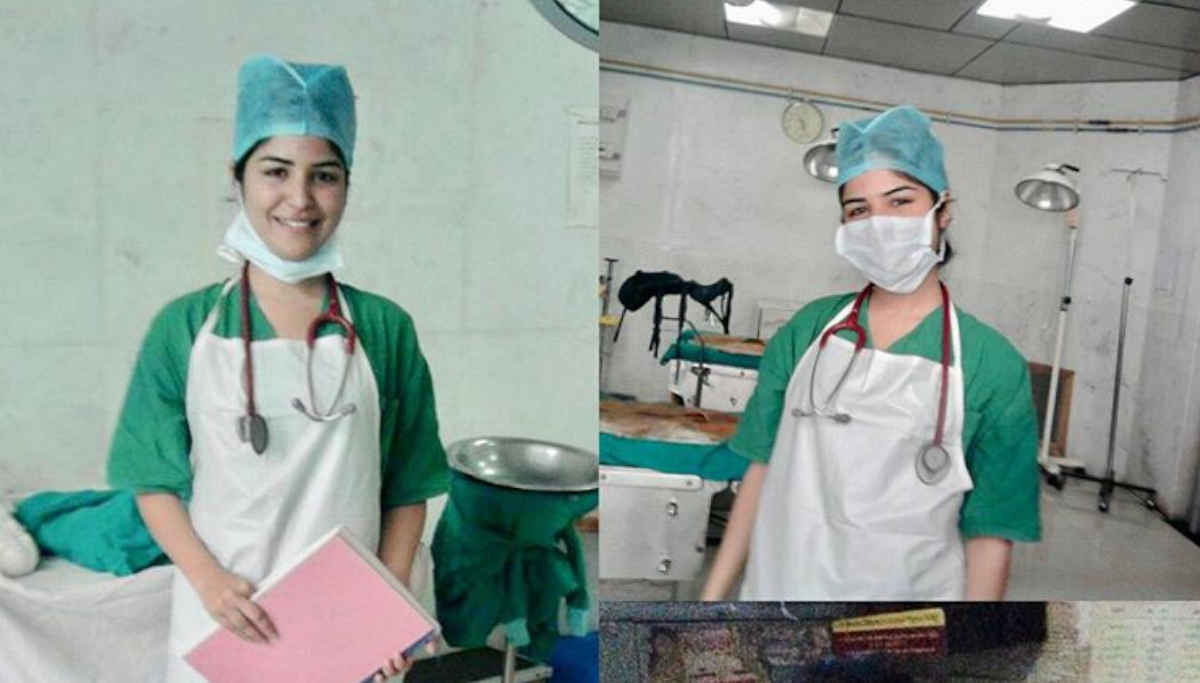 Actress Shikha Malhotra turns nurse out of the CoVid emergency.
CoronaVirus is lurking the whole world for the past three months, and India is slowly fighting the battle to stay away from the global pandemic. Many retired doctors and nurses are on call to join the duty from the central government against the contagious revolver.
Meanwhile, Bollywood actress Shikhya Malhotra who is well known for her characters in Shah Rukh Khan's starrer movie Fan and Sanjay Mishra's periodic drama Kaanchli Life in a Slough. Though several stars from the film industry all over India use their profession as a duty to save people from the CoronaVirus epidemic, this actress Shikha Malhotra waved her line of help via another means of her career.
Yes, to all unknowns, Shikha is a nursing degree holder from Vardhman Mahavir Medical College and Safdarjung Hospital in Delhi. To save the lives at risk, the popular actress changed her avatar to the nurse as an initiative to aid the public suffering from Corona. Taking to her Instagram account, Shikha wrote: "For those who don't know that I am a Registered Bsc. Honours Nurse from Vardhman Mahavir Medical and Safdarjung Hospital, Spending my five years.
"So as you all have always appreciated my efforts, my achievements this time need all of your support to serve the nation once again, and this time I've decided to join the hospital in Mumbai for the covid-19 crisis. Always there to serve the country as a Nurse as an entertainer wherever; however, I can need your blessings; please be at home, be safe, and support the government".
So the actress gained respectful popularity despite having fame in the movie industry via her effort and knowledge acquired in education. That's the real power and strength one can never lose till our last breath, and Shikha Malhotra is a living example.
Actors and businessmen like Akshay Kumar and RatanTata have donated 25 and 500 crores to the Prime Minister's Care Fund, actress Shikha Malhotra is serving the nation to come out of emergency through her education rather than money.
Meanwhile, the supporting actress invited all the Indian citizens who are in the medical field to save the public from CoVid Phobia.
Actress Shikha Malhotra Become Nurse to Serve Nation in this Pandemic Situation