ads
Abi saravanan proves the presence of true humanity still
Gokul Saravanan (Author)
Published Date :

Jan 20, 2018 15:12 IST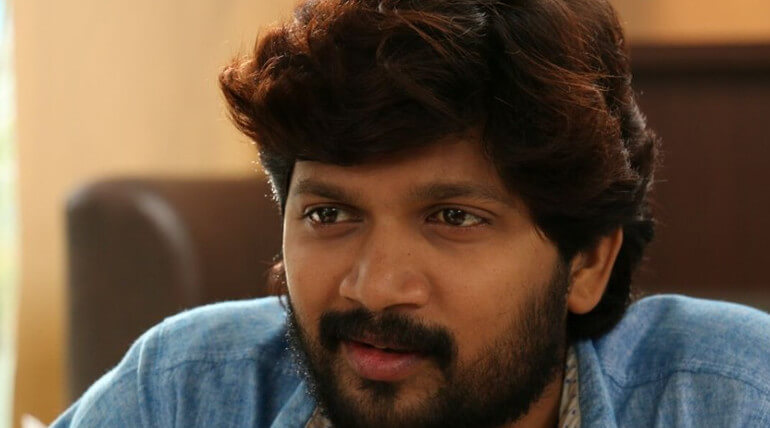 Abi Saravanan, one of the young and emerging actors of Tamil cinema industry had proved his humanity by adopting a 10 years old girl.
Kaalimuthu (19), from Saanarpatty of Dindukkal district was got stabbed by a bull which entered in to the audience ground at Palamedu jallikattu. Kaalimuthu had died while his way to the hospital on January 15. The jallikattu organization or the festival committee had not taken any steps for Kaalimuthu's family where they are purely responsible to take all necessary actions for the funeral.
On the same day where Abi Saravanan and his friends where in the celebration of Alanganallur Jallikattu, Abi Saravanan immediately reacted to the Kaalimuthu's death news by helping the family by discharging the corpse from the hospital. He also gave all his money in his hand for the funeral and returned back home.
Today, Abi saravanan returned back to Kaalimuthu's home and adopted his 10 years old sister as his sister and said he will take over the educational expenditures of Kaalimuthu's sister. This humanitarian decision taken by Abi Saravanan had left everyone's heart in the place to melt.
It was not his first humanitarian action he took part in the protest of farmers at Delhi by staying with them and he also done many help for some farmer's family who have died in past years.
While some of the big heads in cinema are talking about their political entry. The immediate action of this young actor had made in to the hearts of Saanarpatty villagers.
Abi saravanan proves the presence of true humanity still