ads
Tik Tik Tik Movie Audio Launch Happenings
Vanaja (Author)
Published Date :

Jan 05, 2018 15:18 IST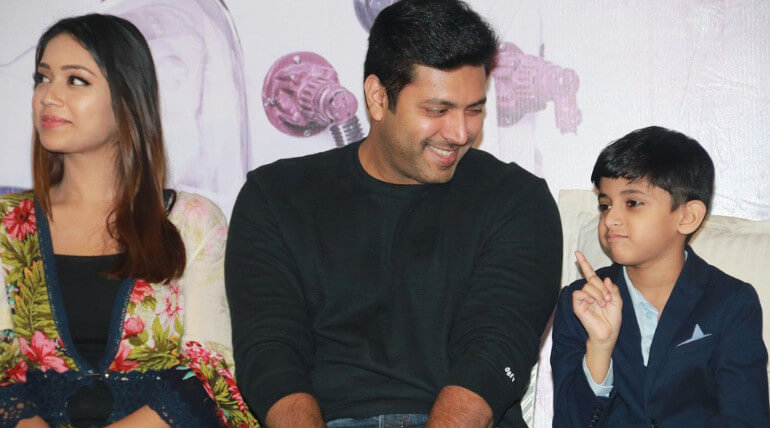 The prominent music director Imman's 100th album is set to release today at the grand Tik Tik Tik audio launch event today. Imman had given his best for his movies. Almost many times it was worked and sometimes it has been failure. The composer had reached century within short time of 15 years in the field.
He had started his career by composing the title track of the serial Krishnadasi in the year 2000. He entered film industry by 2002 for Vijay starred Thamizhan.
Imman had composed 3 main tracks title song, Kurumba (father's love) and Vinveera, one reprise Kurumba (Mother's love), 2 instrumental and 2 Karoke. The lyrical videos of the songs will be released at 4 pm today on the net.
Directed by Shakti Sounder Raja, the movie features Nivetha Pethuraj in female lead while it has Aaron Aziz, Jayaprakash, Ramesh Thilak, Vincent Asokan, Arjun, Mansoor Ali Khan, Aarav Ravi and Winston Chao in supporting roles.
Produced by Hitesh Jhabak of Nemichand Jhabak, the movie is touted to be India's first space thriller and set for the Republic Day release 26th Jan 2018.
Jayam Ravi's son Aarav spoke at the event boldly without hesitation. He said "Thanks to Shakti uncle, I like to act in this film, I like Imman uncle's music, Jhabak uncle produced well and my dad also acts well. Hats of to everyone and to myself".
Jayam Ravi at the event revealed the length of the whole film. It is about 2 hours 10 mins and said it can run 5 shows in the theatres.He praised editor Pradeep E Ragav for his extra-ordinary works.
tik tik tik audio launch still1
tik tik tik audio launch still2
tik tik tik audio launch still3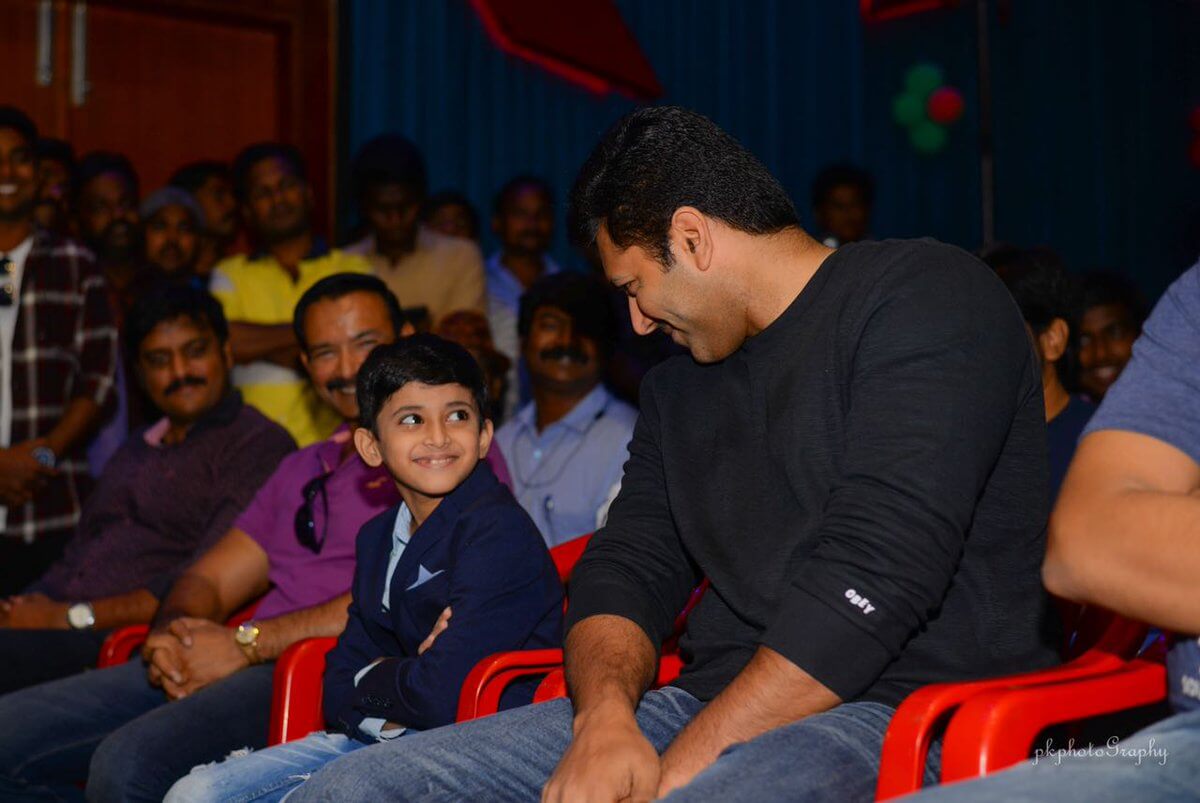 tik tik tik audio launch still4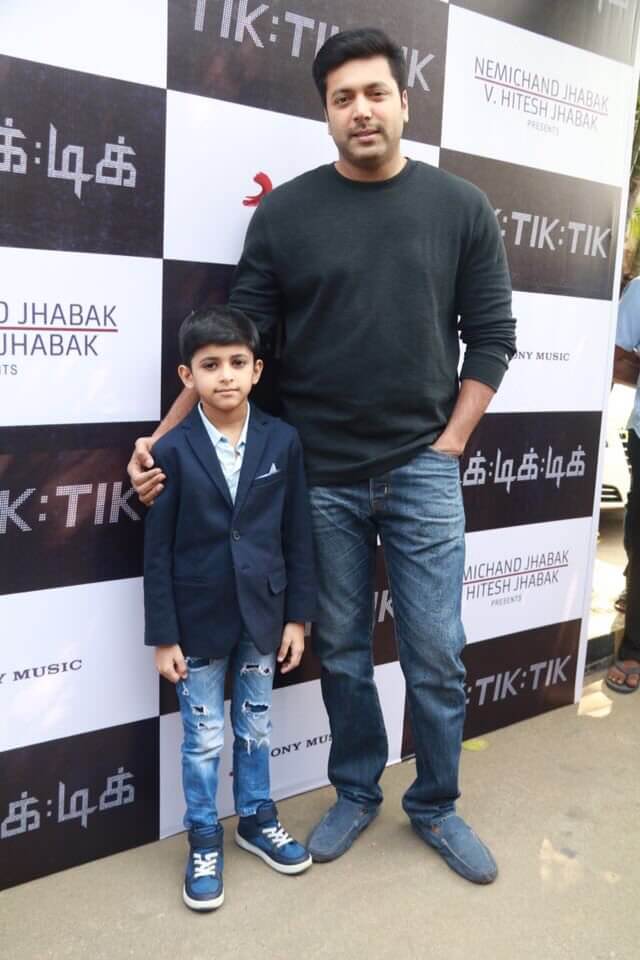 tik tik tik audio launch still5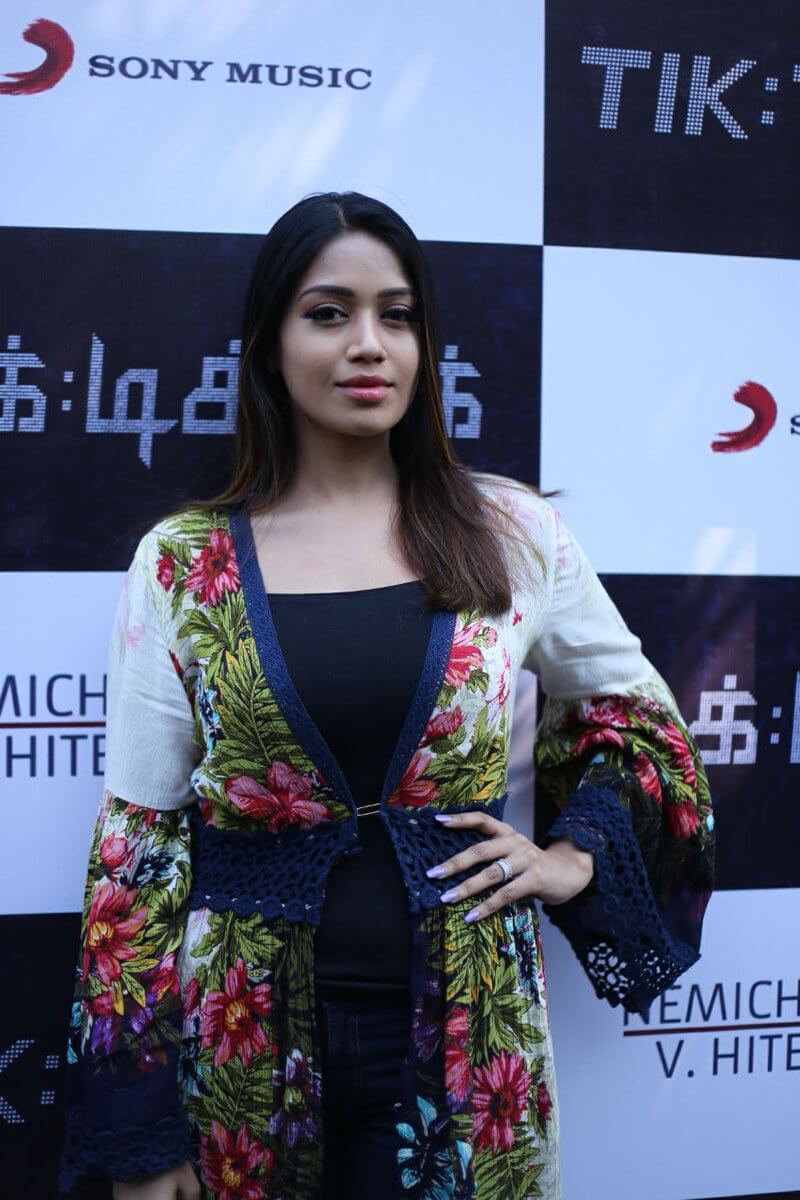 tik tik tik audio launch still6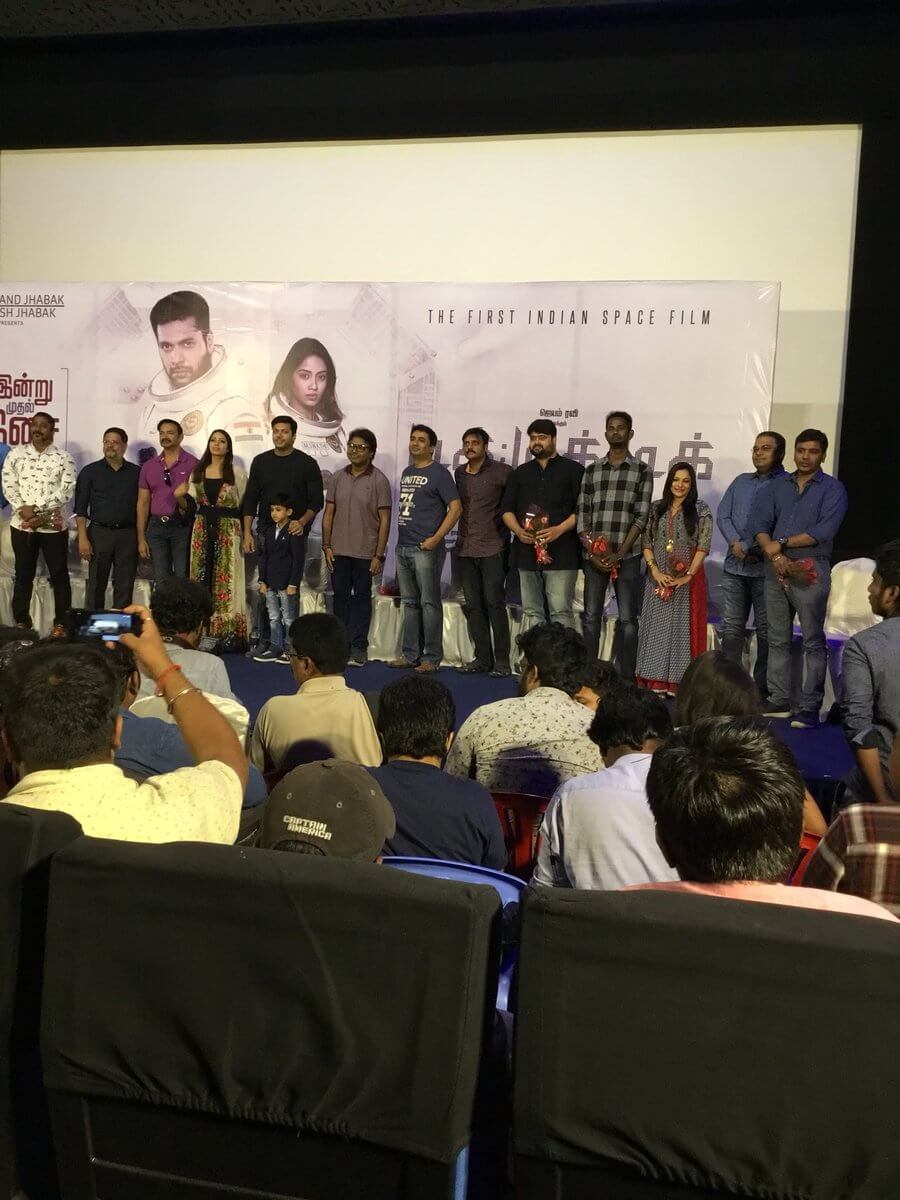 tik tik tik audio launch still7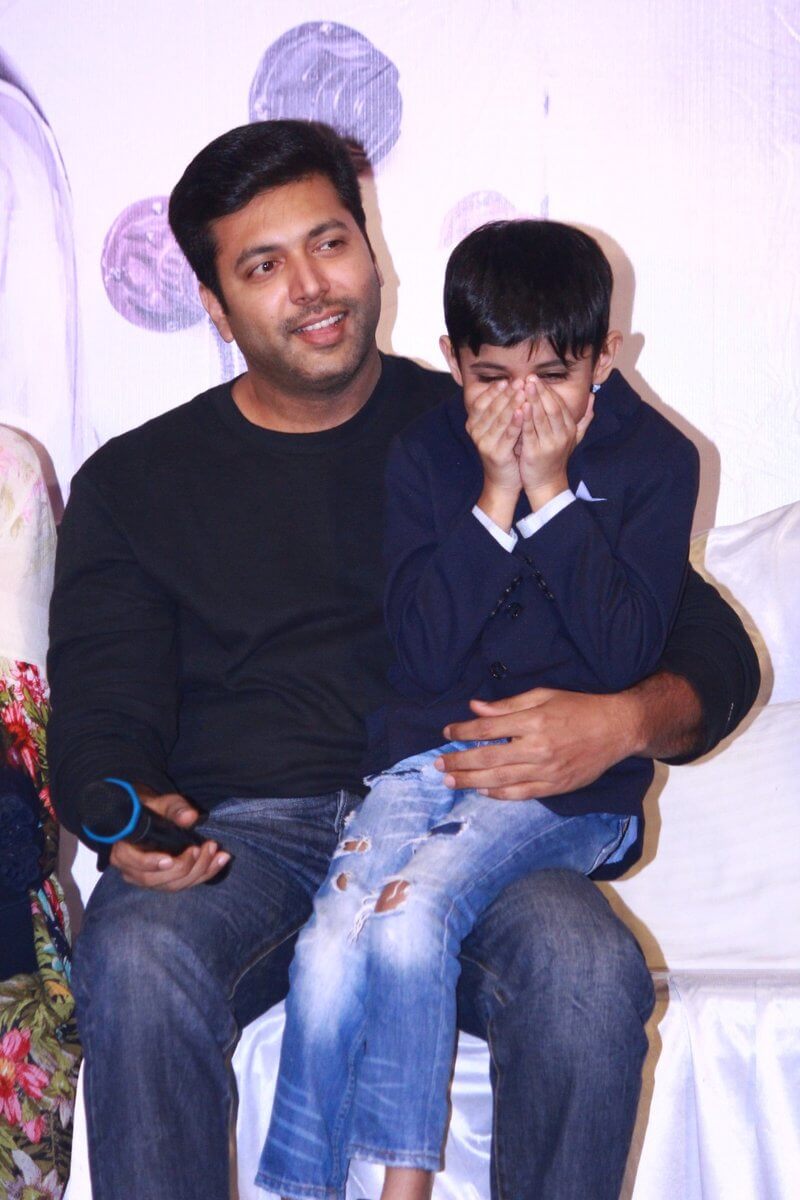 tik tik tik audio launch still8
Tik Tik Tik Movie Audio Launch Happenings
Related News