ads
Padmavati Controversy: Salmaan Khan and entire Bollywood Support Bhansali
Purushothaman Dhandapani (Author)
Published Date :

Nov 14, 2017 10:01 IST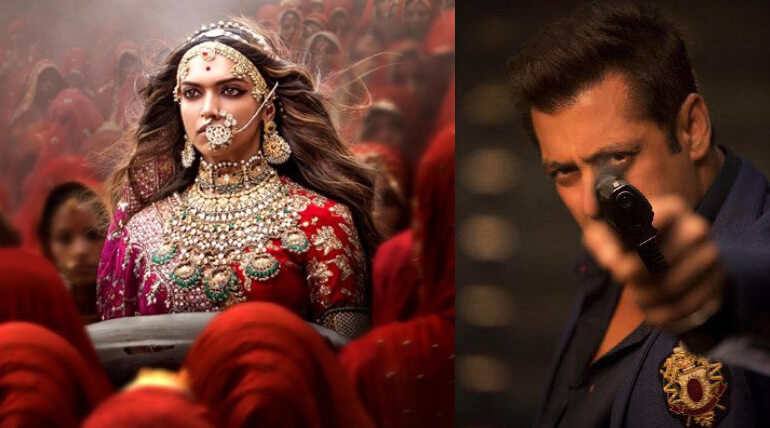 The entire Bollywood has come out to stage shut down on November 16 in support of Sanjay Leela Bhansali's Padmavati. The film is opposed by Rajput groups and some BJP members claiming there are some misshape facts about Rani Padmini that is featured by Deepika Padukone. Ranveer Singh and Shahid Kapoor are playing male leads in it. They say Rajput culture is shown in poor light. Some of them had filed case in Supreme Court to ban the film.
Salmaan Khan supported the movie saying only censor board has the rights to say about the movie release. The third person should not take decision without watching the movie. He said Bhansali makes nothing wrong with his movies and they are lovely.
Several film associations including Indian Film and Television Directions Associations, TV artists, cinematographers, screenwriters, Art directors and costume designers associations are supporting the movie. IFTDA gathered press meet today and president spoke that these associations are very important to the film industry and this type of treatment cannot be tolerated. We have to come together because this is not only for him but for the whole industry. It has happened for Madhur Bhandarka in the past and now Sanjay Leela Bhansali.
Padmavati Controversy: Salmaan Khan and entire Bollywood Support Bhansali