ads
Actor Siddharth Message Over 2G Scam Verdict
Sundar Vadivel (Author)
Published Date :

Dec 21, 2017 14:09 IST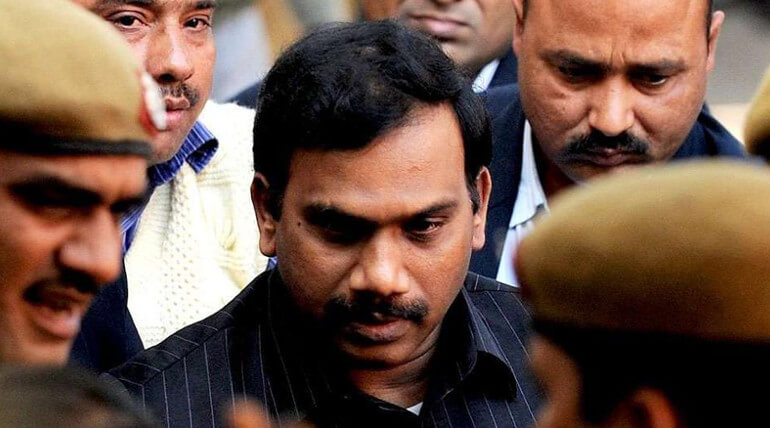 India's largest scam 2G that was exposed in 2010 verdict was issued by the special CBI court in Delhi. The court acquitted the main accused A Raja and Kanimozhi, 15 other accused and 3 companies in the case. The court said there are no records to show A Raja was corrupted and many recorded in charge sheets were incorrect. The court added the legal proceedings failed to prove the case against all accused.
People and experts say this is more shocking verdict for the entire nation more than the scam that made 1.76 lakh crore loss to the nation. The DMK and UPA parties are celebrating their huge success. This verdict left the people with great question of who is the accused in this scam?
Actor Siddharth, Prasanna and other celebrities shared their views over the verdict.
Siddharth texted over 2G scam Verdict "Super hit report. All acquitted. Mera Bharat Mahaan. Congrats to the pure innocence of Indian politics. Such goodness. No more #2G Please stand for national anthem."
Prasanna shared "தீர்ப்பு சரியெனில் இன்றுவரை நாம் முட்டாளாக்கப்பட்டிருந்தோம்! தவறெனில் இன்றுமுதல் நாம் முட்டாளாக்கப்படுகிறோம்.இந்திய ஜனநாயகத்தில் நாள்தோறும் மீண்டும் மீண்டும் முட்டாளாக்கப்படுவது வாக்காளப்பெருமக்களே!வழக்கு நடத்த அரசின் செலவெல்லாம் போகட்டும் taxpayerக்கே!வாழ்க ஜனநாயகம்!"
Actor Siddharth Message Over 2G Scam Verdict