ads
Aishwarya Rajinikanth Questions Fans On Her Twitter Page
Purushothaman Dhandapani (Author)
Published Date :

Mar 25, 2022 17:56 IST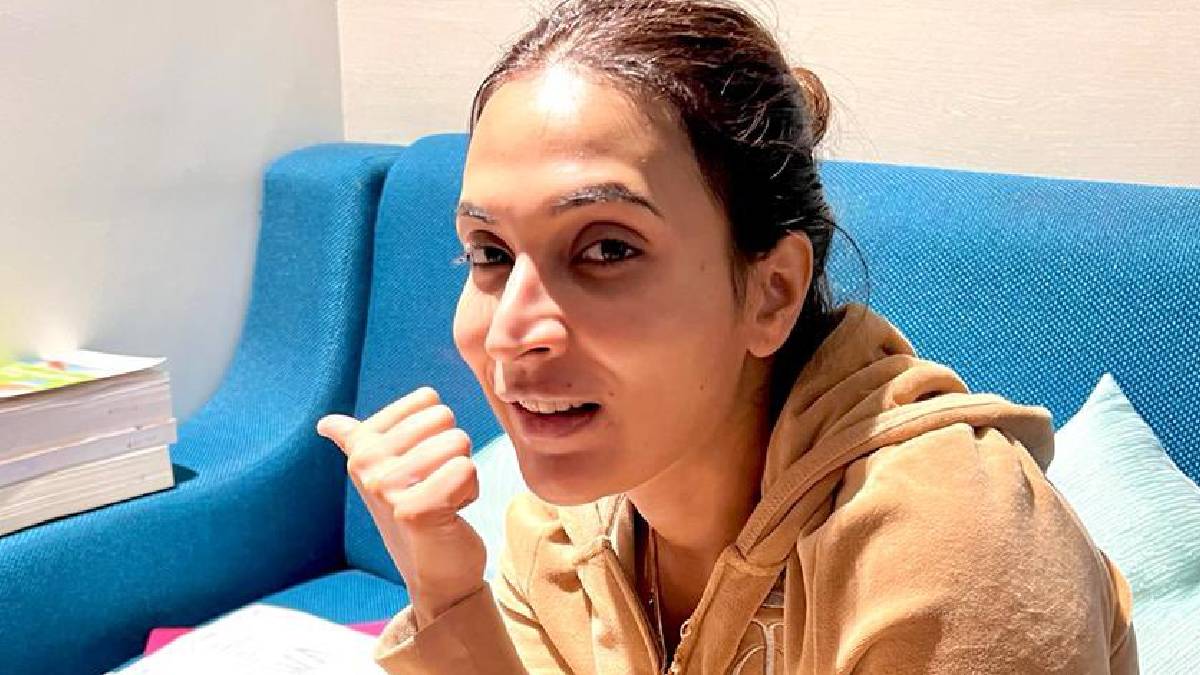 Both Dhanush and Aishwarya Rajinikanth are currently busy in their field. Actor Dhanush and Aishwarya were married in 2004 and had two sons. The couple recently announced their divorce, which came as a shock to the film industry. After 18 years of marriage, the two of them were told together that we were going to be friends.
Recently, the music album video directed by Aishwarya Rajinikanth was released. Dhanush posted this video on his social web page. Aishwarya has asked fans how she was this week in this situation.
She tweeted, "Good work, zoom calls! Catching up with sister, script work,parent-teacher meeting(this one was the toughest n; never a day begins without coffee, except for my messy hair this week has been quite fair! Smile enough to make it contagious! So, How does your Friday look? Her recent sweet is now going viral with likes and comment responses.
Good work?,zoom calls?‍?!catching up with sister?,script work?,parents teacher meeting(this one was the toughest!??)n never a day begins without coffee,except for my messy hair this week has been quite fair!smile enough to make it contagious!
So,How does your Friday look? pic.twitter.com/Ljz9zA8zf7

— Aishwarya Rajinikanth (@ash_rajinikanth) March 25, 2022
Aishwarya Rajinikanth Questions Fans On Her Twitter Page