ads
Real Life Pad Couple In Surat Drew Public Attention
Gokul Saravanan (Author)
Published Date :

Feb 14, 2018 22:27 IST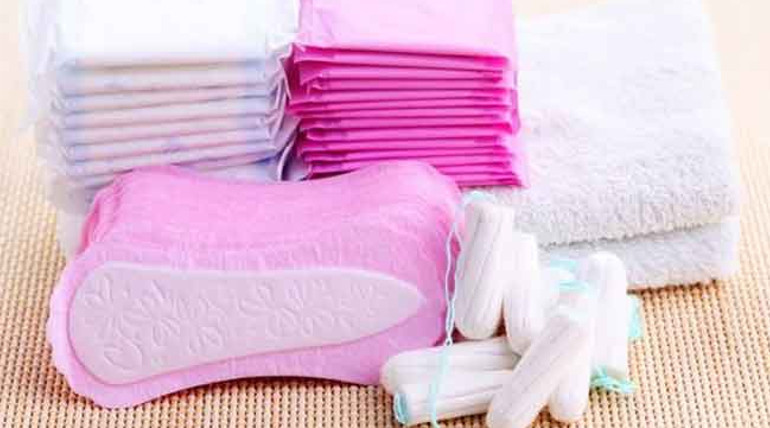 A real 'Pad Couple' drew public attention after the movie Pad Man.
Meena Mehta and her husband who residing at surat region of Gujarat have distributed almost 5000 sanitary napkins in the past half decade. Pad Man a movie that starring Akshay Kumar had created a vast awareness about the menstrual cycle of women across the country.
After the movie a couple from Surat had drawn public attention for their service of distributing sanitary napkins in the slum region of Surat. They distributing those napkins every month since 2013. They choose the slum area of Surat, Anganwadies, schools for their distribution and the girls who are unable to afford a sanitary napkin.
While asking Mehta couple about their Idea , Meena Mehta said that it was an inspiration of heart melting real life story. Once Meena witnessed two young girls collecting napkins from dustbins. She reached those girls and asked for the reason, they said they monthly collect those used napkins from some dustbins and reuse them after washing it. Meena Mehta felt really melted off after hearing their reason.
She and her husband decided to distribute sanitary napkins to those who are un-affordable of it for every month. She also said that most of them from the region had no idea of using a sanitary napkin in a hygienic way. She created awareness about the menstrual hygiene and proper use of pads.
Meena Mehta and her husband is being familiar in Surat region as 'pad couple of Surat'. They are doing this prestigious social work silently without any publicity.
Real Life Pad Couple In Surat Drew Public Attention
&nbsp
Tags :&nbsp
Pad Women of Surat
,
Pad couple Of Surat
,
Meena Mehta
,
Surat Pad Couple
,
Pad Man of Surat
,
Surat heart Melting story
,
Real Life Pad man
,
Real Life Pad couples
,
Menstrual Hygiene Surat Couple
,
real pad couple
,
pad couple