ads
No grades in mark sheets only smiley in Madhya Pradesh
Gokul Saravanan (Author)
Published Date :

Jan 25, 2018 10:47 IST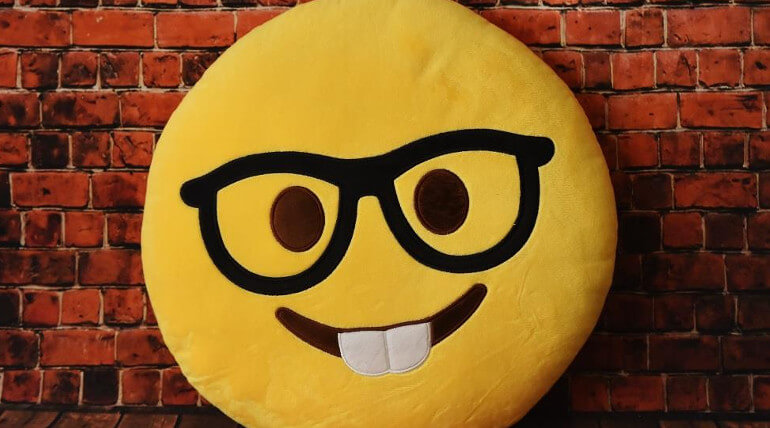 Smiley to be used instead of grades - Education Ministry of Madhya Pradesh.
Madhya Pradesh Education Ministry had stepped up a new innovation in the education system of primary education. It stated that smiley would be used as a grade notation instead of alphabet grades from the forthcoming academic year.
Rajya Shiksha, Education Minister of Madhya Pradesh said that a small child in its primary education is drenched in to stress due to their parents. The parents are imposing them to get more marks in the name of training. This will make a child to be stressed about the school and the education system.
"The child should be very much intended to go to school. If a child felt stressed to go to school than the future of the child will be a big question mark. Hence the Education Ministry MPhad decided to make the grade system simple and lovable by introducing smiley in to the grade system," said Rajya Shiksha.
This act can create a curiosity with the child and it will make them interested in their studies. This system will surely eliminate the fear over education, Rajya Shiksha concluded.
The Education Ministry of Madhya Pradesh had made a great change in the primary education and the move had been appreciated by many from the state.
No grades in mark sheets only smiley in Madhya Pradesh
&nbsp
Tags :&nbsp
Madhya Pradesh Education Ministry
,
Rajesh Siksha latest news
,
Smiley in mark sheets
,
Changes in primary education
,
primary education of Madhya Pradesh
,
Smiley instead grades
,
MP education
,
MP primary education
,
MP education grade
,
smiley in education
,
smiley in education Madhya Pradesh
,
smiley in Madhya Pradesh education