ads
Mukesh Ambani's Wealth Gets a Big Hit From Coronavirus
Vignesh Suppian (Author)
Published Date :

Apr 07, 2020 11:04 IST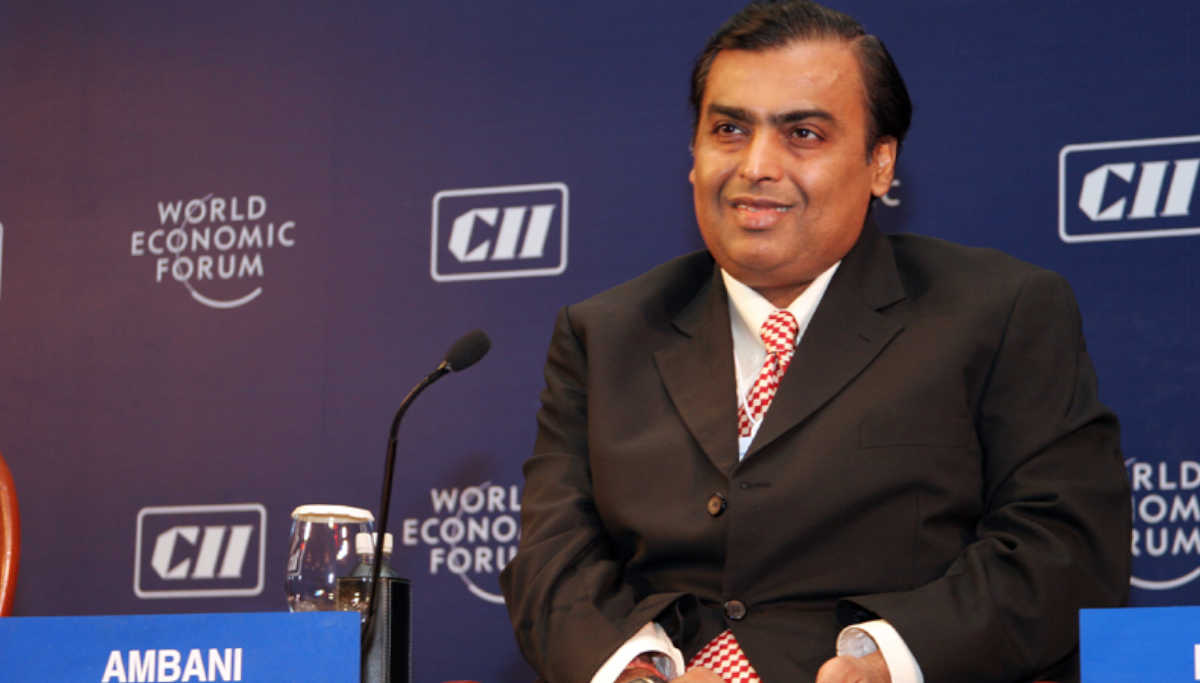 Coronavirus wipes off Mukesh Ambani, Ritesh Agarwal's wealth:
Mukesh Ambani is losing $ 300 million every day for the past two months. Even calculating how much it is in rupees is difficult for even financial experts. Being the second most affected richest person, Mukesh Ambani has lost $ 19 billion or 28% of his total wealth until March 31.
Mukesh Ambani is only next to Bernard Arnault, who has lost $ 30 billion during the same period. It is not only Ambani but also Adani who has lost $ 6 billion only next to Ambani in India, which shaved off 37% of his wealth. Another significant person is 26 years old Ritesh Agarwal, who was crowned as the second-youngest billionaire in the world. He has already lost $1.1 billion or 8,326 crore rupees.
Hurun Global Rich List is the much-acclaimed list of billionaires around the world and most prominently in Asia. Anas Rahman Junaid is the managing director and chief researcher at Hurun Report India. Recently he had said that the 26% decrease had severely hit the top Indian entrepreneurs in the Indian stock markets. Also, he pointed out that 5.2% of Indian rupee against the dollar also accelerated their wealth erosion to more than one fourth for many billionaires.
Rupert Hoogewerf is the founder of the Hurun Report and its chairman and chief researcher. He had said that all the top 100 billionaires put together had lost more than 13% of their wealth in the last two months alone. It amounts to more than $ 408 billion as of March 31, 2020, and it has almost wiped out their earnings in the past two and a half years.
Experts say that every day lockdown is costing India $ 5 billion. And if it continues to go beyond April 14, experts predict that it will be devastating for the Indian economy. Also, as the fiscal deficit of India is high compared to the developed countries, any stimulus like that of the 2.3 trillion Dollars by America, could collapse the Indian economy to a state of irreparable damage. But without the stimulus, business to develop and come to normal is not possible. In this scenario, it is not only the billionaires like Ambani and Adani are going to see further fall of their wealth but also the poor to not get food on their plate and roof over their heads.
Mukesh Ambani's Wealth Gets a Big Hit From Coronavirus