ads
Kerala High Court Dislikes Liquor Sales in Kerala During the Lockdown
Gokul Saravanan (Author)
Published Date :

Apr 02, 2020 20:17 IST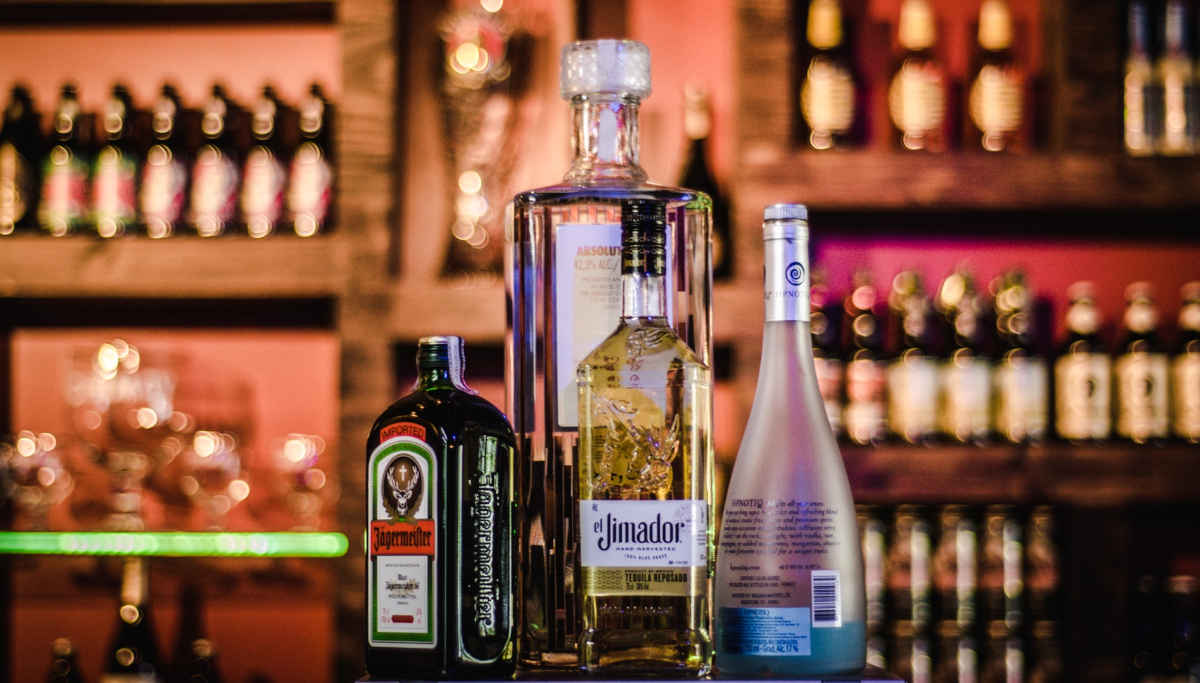 The High Court bench of Kerala comprising of justices AK Jayasankaran Nambiar and Shaji P Chaly called the government order "disturbing" and a "recipe for disaster." The Kerala high court stepped in to stop the government moves to allow alcohol addicts to buy alcohol if they produce a doctor's prescription. This move came in response to a plea filed the Kerala state wing of the Indian Medical Association against the Kerala government.
Kerala's Excise Department on Monday issued orders to allow the liquor vendors to sell liquor to addicts in controlled quantities if they come with a recommendation from a government doctor. This move by the government drew heavy criticism from the opposition parties and medical practitioners.
The Kerala State Government under Pinarayi Vijayan defended the order citing the suicide of 8 people due to the unavailability of liquor because of the national lockdown. When the plea was being heard in the court on Thursday, the state government advocate tried a similar defense that didn't convince the judges. The advocate also tried to point out the factor that, alcohol was prescribed in small quantities to addicts as part of the treatment.
The judges who were unconvinced said that "it a disturbing decision that wasn't supported by scientific studies." The bench also ordered the state government of Kerala to stop implementing the decision for the next three weeks immediately.
The government, which included the liquor vending under essentials to ensure there are open during the lockdown, had to withdraw the order due to the order from Kerala High Court. The state government also considered an online sale of liquor so that social distancing norms aren't violated.
The high court judges also ordered the Kerala government to respond soon to this plea. And to immediately stop the alcohol sales during the lockdown period.
Kerala High Court Dislikes Liquor Sales in Kerala During the Lockdown