ads
Indian Lockdown extension till May 3 - April 20th will be crucial and will be monitored
Vignesh Suppian (Author)
Published Date :

Apr 14, 2020 13:43 IST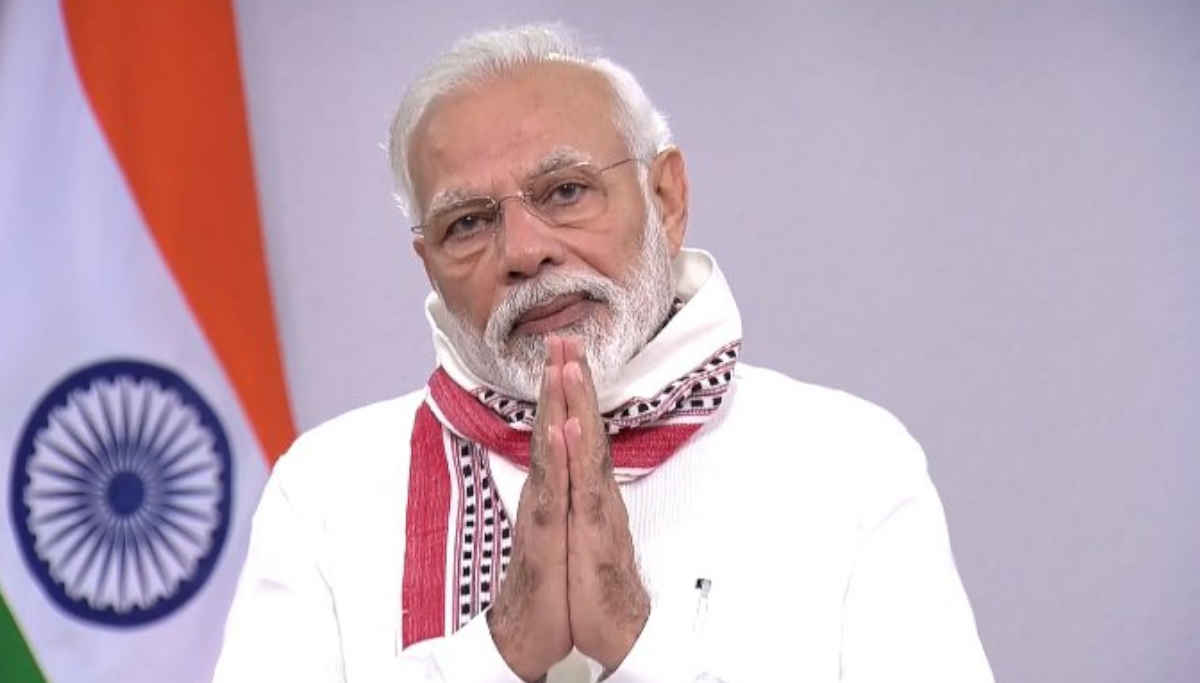 Everyone was taken by surprise when Modi announced the lockdown extension for three more days than the one which was expected and declared in many states (extension till April 30). There are certain areas where the green flag was declared, and those areas are zero infected.
Our Prime Minister said, "Well in advance, we have taken precautions to fight against the dreadful virus. Next week is April 20 will be crucial, and all the hot spots should be very careful, and people should ensure confining at home and not let the areas less affected to turn out to hotspot. Every day all areas are monitored, and on strictly following the lockdown, some relaxation will be provided to facilitate economic activities.
Most of the state Chief Ministers have requested the lockdown extension, and in favor of the same the decision is taken. The total cases have surged past 10,000, but compared to other countries, India is at the decent stage for the country still fights with the stage-2 and trying to contain and thrash it at this stage itself.
Some activities are opening from April 15 viz Uttar Pradesh government has resumed government-oriented construction activities keeping in mind adequate social distancing among the workers. The government also ensures that the essential things are not getting hindered alongside certain economic activities are resumed as there are interlinkages.
Some of the take-aways from Modi's speech are viz thanks to my countrymen for the lockdown was strictly followed which staved off the extensive damage, pain and suffering of the people are empathized but life is significant than the economy, the global situation is well sensed and responded accordingly by our people.
India, coronavirus infection is in a much better position compared to other developed countries, did not wait for the problem to increase but implemented lockdown even before the case reached 100 and screening at airports have been commenced, acted instantly by modifying the train coaches as corona wards, states have played a prominent role in staving off crisis.
India has paid a lot for the lockdown but it is less than the lives of the people. Prime Minister also underlined, "For the next one week till April 20, all the districts and towns are closely monitored and assess how the areas are faring towards combatting the coronavirus. If there is an improvement, some relaxation will be given for resuming the economic activities.
Through Garib Kalyan Yojana we take care of the most affected people in the country due to lockdown. As this is the harvesting period of rabi crops, we ensure the farmer's difficulties are addressed. It is a tribute to Dr. Ambedkar on his birth anniversary that we fight together to destroy the virus and proving together we can do wonders."
Indian Lockdown extension till May 3 - April 20th will be crucial and will be monitored