ads
Chandrayaan 2 Will Be Launched Soon With 3 Other Satellites
Gokul Saravanan (Author)
Published Date :

Feb 06, 2018 18:51 IST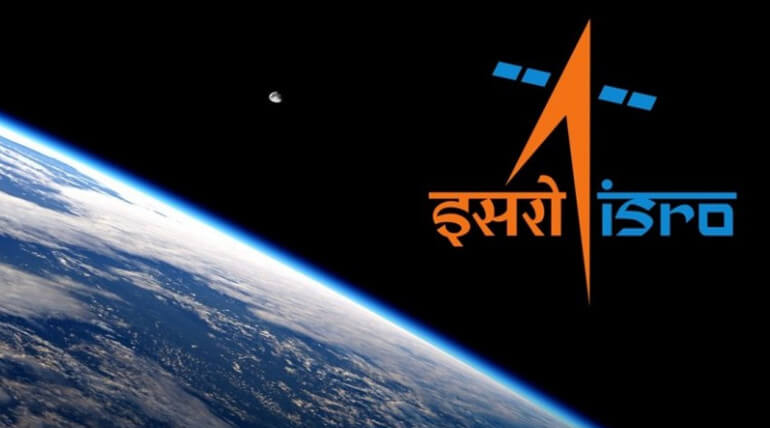 Chandrayaan-2 will clear the air within June: K. Sivan, president of ISRO.
Four satellites including Chandrayaan and I.R.N.S.S will be launched soon with GSAT-11. ISRO Chairman Dr. K. Sivan had declared this news on Monday (February 5, 2018) in a press meet held at Hyderabad. It is reported to be India's first mission ever to land near the moon's south pole which is not attempted by anyone.
Recently renowned scientist Dr. K. Sivan had been appointed to the ruling chair of ISRO. In a press meet, he expressed the future missions of ISRO that the ISRO had planned to launch up to five satellites within the period of five months. Soon Chandrayaan-2 will be set off from ground towards space.
Three satellites along with Chandrayaan have also been lifted up with GSLV carrier. ISRO is currently working on rockets which possess the ability to carry heavy load. The GSLV carrier now at service can able to carry only 4 tons of pay load. The current mission of building a carrier vehicle is an important necessity of future ISRO.
The primary target of ISRO is to lift off 15-18 satellites in a year but 50% of that target has been achieved. Soon the ISRO will achieve its target with indigenously built space carrier. ISRO is also working on making light weighted satellites said Dr. K. Sivan.
Chandrayaan is India's first lunar probe launched in 2008 with the PSLV-XL from ISRO's Satish Dawan Space Center. Chandrayaan was India's first explorer mission to moon which gave a great leap in the development of ISRO and its honor around the globe.
Chandrayaan 2 Will Be Launched Soon With 3 Other Satellites
Related News