ads
Central Has No Intention Of Excavation At Keezhadi
Gokul Saravanan (Author)
Published Date :

Feb 20, 2018 20:30 IST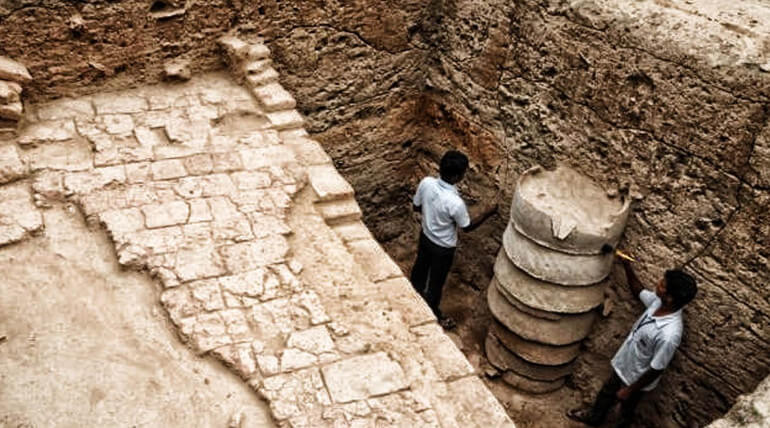 Central Archaeological Department shows no interest over the Keezhadi archeological site.
Madurai high court had ordered the state government to take over the Keezhadi excavation project, in case the central archaeological department failing to start the third stage of excavation in the site.
Madurai High Court took Keezhadi project as hearing topic on February 8, 2018 following the plea of writer Muthalankurichi Kamaraj. The petition stated that the Archaeological department that excavated the Keezhadi should submit the Excavation report to the court. Following the report, the artifacts that are been discovered during the excavation should be displayed. Further stages of the excavation should be started as soon as possible.
The hearing came over the bench of judges Kirubakaran Andh Tharani on February 8. The judge asked the lawyer of the Central Archaeological Department, about the interest of the Archaeological department in further excavation in the site. The lawyer said that currently the department has no further intension in excavation at Keezhadi.
Then Court ordered the State Government to undertake the excavation project if the Central fails to do so. The court continued to order the Central to submit the reports about the excavation and also warned the department that it failed to do so. It also stated, the court will never regret to summon the director of the Central Archaeological department.
Central Has No Intention Of Excavation At Keezhadi