ads
Bihar BJP Unit suspended Manoj Baitha For His Hit And Run Case
Gokul Saravanan (Author)
Published Date :

Feb 27, 2018 09:02 IST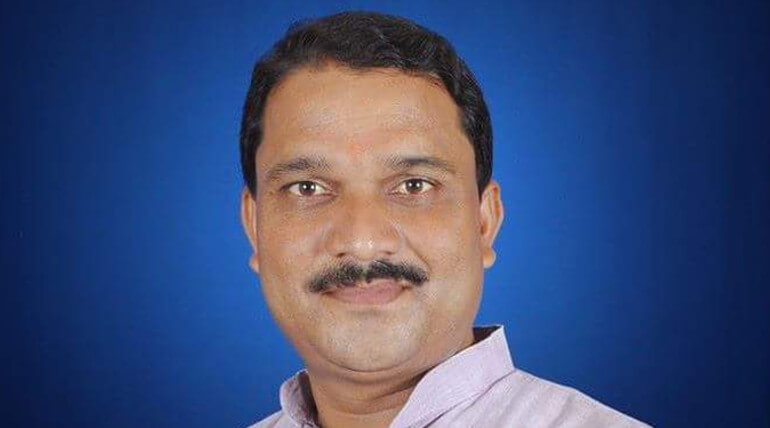 Manoj Baitha has been suspended from the primary membership of BJP but fled to Napal.
Bihar unit BJP's Vice-President Devesh Kumar had reported that Manoj Baitha had been removed from the primary membership of the party. He had been suspended for a period of six years. Devesh Kumar also confirmed that Manoj Baitha had fabricated his designation as state secretary general of Mahadalit Prakoshth as his own, because there is no such post existed in the party.
Manoj Baitha, a district level worker in the BJP unit of Bihar had ploughed off 9 school kids with his Bolero just outside a government school at Muzaffarpur on February 24, 2018 afternoon. In an inebriated state he drove his car directly over the kids while they are crossing the road, killed 9 kids and injured 20 kids. He fled the spot soon after the accident. Reports from the state's news daily suggests that Manoj Baitha doubted to be fled to Nepal and the police department is trying to locate him soon as possible.
The police found that it was Manoj Baitha, who made the gore accident with the help of a toll booth's CCTV footage that shown the BJP's logo and Baitha's name plate on the SUV. The police department has registered a FIR over Manoj Baitha following a complaint of a deceased kid's grandfather.
The nation's Prime Minister and the leader of BJP party Narendhra Modi said to the press that police teams have been dispatched to the parts of Bihar and Nepal hence he hoped Manoj Baitha will be arrested soon.
As same as PM said Bihar's Deputy CM Sushil Kumar Modi assured that the criminal will be arrested soon and necessary actions will be taken on him.
The BJP worker had made the accident in an inebriated state, now the activists and opposition parties are raising questions over the ruling party, that how could he be got drunken when the state had banned consumption of alcohol widely.
Bihar BJP Unit suspended Manoj Baitha For His Hit And Run Case