ads
Vaiko Warned The Government Against Neutrino Project
Sangheetha Palaniappan (Author)
Published Date :

Jan 09, 2018 16:10 IST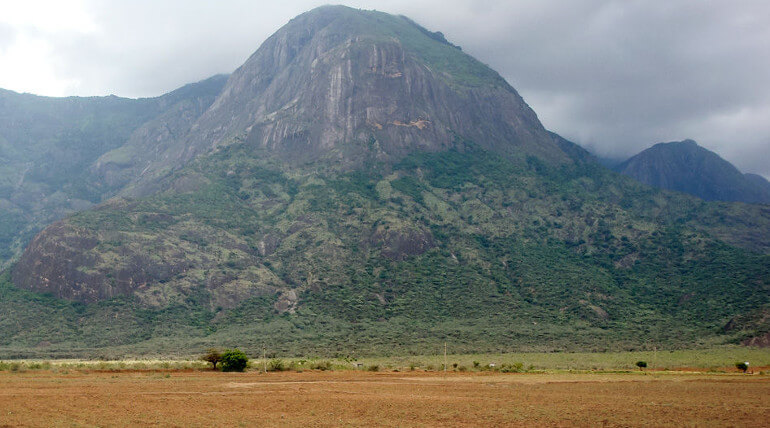 Whether Tamil Nadu is in the way of its next big Protest?
If the central government tries to insist Neutrino observatory in TN, a big protest will be an opposite reaction for it, said Vaiko.
The central government had approved the set up of an Indian-based neutrino observatory to Tamil Nadu as an Indian version of CERN laboratory in Switzerland. The marked place for this project is Bodi, at Theni district. But the place is surrounded by Western Ghats which was also recognized as "hotspot of Biological diversity" by the UNESCO.
The project was sited in the range of 4.9 km from Mathikettan Shola Nation Park, Idukki at Kerala. Also the site makes close contact with Mullai Periyar dam, Vaigai dam and Idukki dam. According to the wild life protection act,1972, the project should be conducted at 5 km distance from the biological preservative areas.
The Union Ministry had placed the project in category 'A' before which requires public opinion. But now the ministry pushed the project to category 'B' which doesn't require any permission or any opinion from public. The project was planned to construct 4,300 ft depth of Bodi western hills forest area which comes under the biological diversity site.
Many environmental friendly organizations stood against the project in recent time. Poovulagin Nanbargal an environmental movement was started by those organizations for the protest against the project in Tamil Nadu. G.Sundar Rajan from Poovulagin Nanbargal said the project construction will surely damage this ecological area and it was pushed by the central illegally. He extended that the Explosives used to clear the rocks in construction area will lead to induced seismicity. Definitely it'll lead to destroy the water bodies as it was sited close to large water reservoirs. The people and the environmental organization are intended to fight this project legally.
In the mean time, MDMK leader Vaiko warned, the state government should not allow the neutrino project in to Tamil Nadu otherwise MDMK will lead the protest gathering huge people against it.
Vaiko Warned The Government Against Neutrino Project
&nbsp
Tags :&nbsp
The INO
,
Indian based Neutrino Observatory
,
Bodinayakanoor
,
Theni
,
western ghats
,
Bodi western hill forest
,
Vaiko speech against Neutrino observatory
,
vaiko warning on INO
,
bodi neutrino project
,
Theni neutrino project
,
bodi neutrino
,
bodi neutrino project latest updates
,
bodi neutrino project news
,
Poovulagin Nanbargal against Bodi neutrino project