ads
What are the 15 Guidelines of Indian Government to Prevent the COVID-19 Spread?
Vignesh Suppian (Author)
Published Date :

Mar 18, 2020 15:39 IST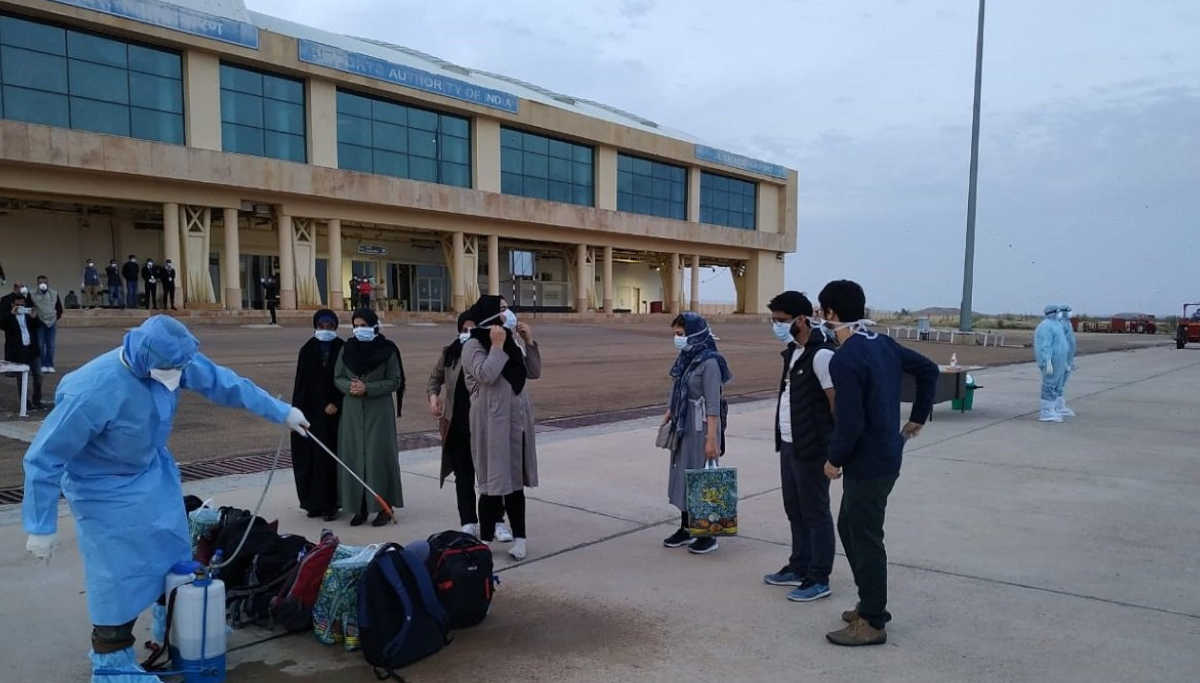 Central Government's Norms to Control the spread of COVID-19:
Coronavirus claims more than 7100 lives worldwide and 3 in India. More than 182,000 are infected by it worldwide and 147 in India. With its rapid spread across the world and India, the Indian government had issued the following 15 immediate and essential guidelines to be followed by all Indian citizens and the state governments.
All educational institutions across India to be closed and students to not go out of the house.
All exams by educational institutions stand canceled and, if necessary, to be conducted online or ensure 1-meter distancing between students in the exam halls.
All employees of private establishments to work from home.
Big organizations to conduct all meetings and discussions via video conferencing.
All marriage halls to conduct only already booked functions and not register new functions.
All hygienic activities immediately carried out in all hotels and lodges. Also, they should have handwashing facilities.
All sports functions and tournaments should be postponed.
Not to conduct any cultural, spiritual, or entertainment functions in places where people assemble in large numbers.
People should avoid using public transport.
People should move with a distance of 1 meter away from others in public places.
Avoid being crowded in the market and other public places.
To increase awareness of coronavirus impact in all hospitals across India.
To avoid shaking hands and hugging people.
While buying products online to check in detail from where are the products are shipped and the trail of its delivery.
Not to believe any rumors or coronavirus that are spread via the social media and also to not spread such virus in Whatsapp and other social media platforms.
What are the 15 Guidelines of Indian Government to Prevent the COVID-19 Spread?