ads
14 Years Old Girl Burned to Death In Madurai
Gokul Saravanan (Author)
Published Date :

Feb 27, 2018 12:39 IST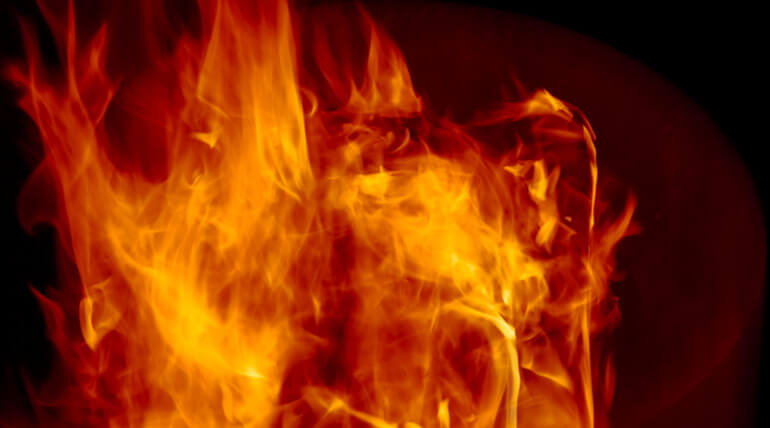 Chithradevi gave up today after 10 days of battle with death.
Chithradevi, 14 years old school girl was set on fire by Balamurugan (20) on February 16, 2018. at Thirumangalam village of Madurai district. The girl had been admitted in Madurai Rajaji Hospital with 75% of burn injuries. On Tuesday February 27, 2018, Chithradevi has died in vain after ten days of the incident. due to her failed response to doctor's treatment.
Now the girl's parents have started to protest against the police department by refusing to claim the corpse of the deceased girl. The parents of the girl now demanding suspend the Police Inspector, who shown lethargic motion in arresting the criminal. The parents had made police complaint three months back against Balamurugan for teasing Chithradevi. The parents suggesting that Chithradevi will be alive today, if the police department have taken the necessary actions over criminal on that day when complaint made.
The parents and relatives of the deceased girl are involving in dharna. And the relatives are demanding for proper justice in the case and demanding proper relief measures for the family.
Chithradevi has been set ablaze by Balamurugan, who also belong to same residential area on February 17. The motive of this daring crime was reported as a revenge for refused proposal on February 14. Balamurugan appeared before Chithradevi on that day of incident and started to negotiate but suddenly he drenched the girl in petrol and set her on fire as he failed to convince her for the final time. He immediately fled the place, where some passerby people found chithradevi burning alive in the street. They immediately doused the fire and admitted her to the nearby hospital and later to Madurai Rajaji Hospital.
14 Years Old Girl Burned to Death In Madurai
Related News