ads
10 Lakh Students Dropped Out From The UP Board Exam
Gokul Saravanan (Author)
Published Date :

Feb 10, 2018 10:15 IST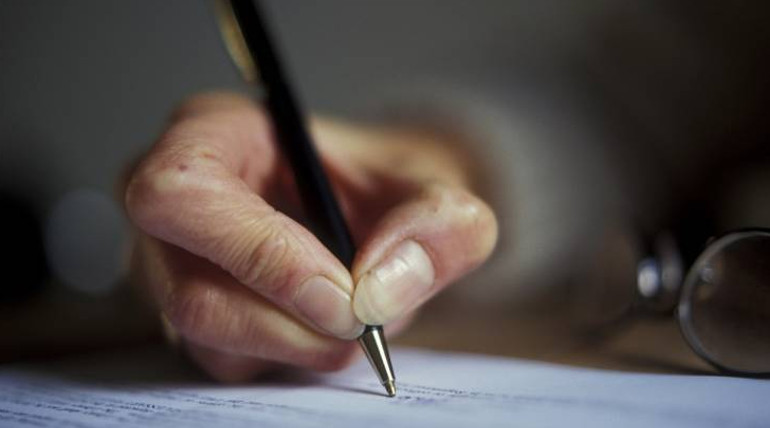 10 lakh 10th and 12the grade students bunked their board exams in Uttar Pradesh.
Around 66 lakh students of Uttar Pradesh have registered in for the secondary and higher secondary board exams. The exams have been started on February 6, 2018. But it has been reported almost 10 lakh students from both 10th and 12th grade have avoided the exams.
The mass bunk record had crossed the mass bunk records of 6.4 lakh students in the year 2016. The Uttar Pradesh government had marked the 2018 with highest record of mass bunk since 1991.
While question the board education secretary Nina Srivastava about the mass dropout. she said, that the mass dropout was due to the deployment of high security for preventing misbehavior in the exam hall. Affixing CCTV cameras and direct special inspection team under the head of UP deputy CM Dinesh Sharma against mass copying had induced more fear among students.
The fear over the English and Mathematics examinations on February 9 should be considered as another reason for the mass dropout. Most of the students who have failed in the previous examinations now enrolled their names for the board exam in trusting some tenders of education mafias who asured them for mass copying. But the direct involvement of deputy CM had left them in surprising shock.
Further actions will be taken over the education mafias and the mass dropout, said Nina srivastava.
10 Lakh Students Dropped Out From The UP Board Exam